French Autographs Letters, Historical Autographs and Signings,
Collectibles
Welcome to the passion...
Visit Our Catégories (Left Row) or Search with Keywords into the SearchBox (At the Top of the Window).
Specialist at Paris - French Books, Maps, Autograph Letters Signed and Manuscripts.
You can also visit us at the Marche Dauphine at Paris - Store #210/211 - (Please call us before)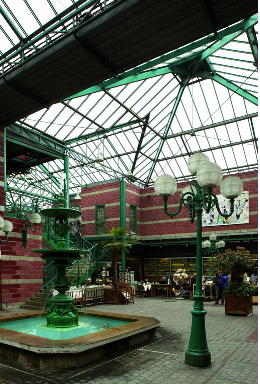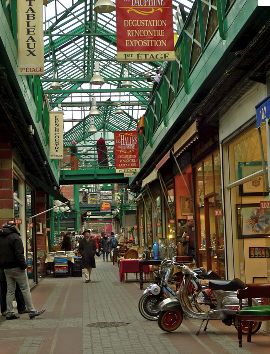 Every item can be returned within two weeks of receipt without any obligation. We guarantee the authenticity of all autographs.
You can pay with Credit Card , Visa, Master Card using our secured bank connection (Credit Agricole) on this site.
Prices are rendered in Euro, including VAT. We accept payment by cheque or bank. Invoice and payment are handled in Euro.
Most of the Items are described in French , you can ask for any translation or explanation in the english language .
Feel free to contact us and tell us what you are waiting for ...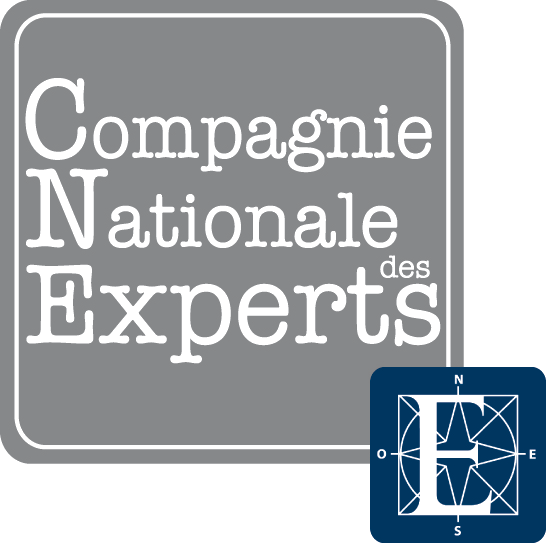 As Member of the French National Company of Expert ( CNE ) , Philippe Bézamat could deliver a Certificate of Authenticity for each document you will buy.

.

Rue de la Traverse , 12130 Sainte Eulalie d'Olt
Numero Siret : 500.975.990 00010
Agrement Prefectoral Rodez 2008-01
ILAB Member

Passé-Présent is a visible library located in the South of France and present at Marche Dauphine Paris for showroom (Ask for planning).